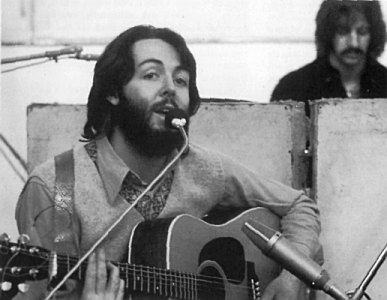 AS POSTED ON DIME
HERE
The Beatles ACOUSTIC MASTERPIECES THE ESHER DEMOS SBD Flac
Cdr-EAC-Flac
(CD 1998 BIRTHDAY RECORDS BR 029)
This is what I consiter one of the most important Beatles Recordings
of all time... I'm sure many of you have it already..
After the Beatles "John, Paul and George returned from India, they
got together, at George's Home to play some of the song's which each
had writen in India. this is the first time these songs had ever been played
to each other,,, So Basicaly, The Lads were just having a good time, jamming
together... This is as close to Un-plugged as you'll ever get...
It ran on this sight for about 8 months, getting over 2000 hits..
then it got Banned,,,seem's someone noted some Tracks had been used
on The Beatles, Anthology 3. Of corse they had been Over dubbed....
I started to wonder which tracks were used. So I read the book which
came with The Beatles, Anthology 3. After a very close look, only 3 tracks
were used from this set...
I checked with the mod's, as of this moment I have permission to reload it,
with the 3 tracks deleated.
So if you want John, Paul and George sitting in your living room, bring
them in, of corse your invited to sing along........
Enjoy.........
1. Cry Baby Cry
2. Child Of Nature
3. The Continuing Story Of Bungalow Bill
4. I'm So Tired
5. Yer Blues
6. Everybody's Got Something To Hide...
7. What's The New Mary Jane
8. Revolution
9. While My Guitar Gently Weeps
10. Circles
11. Sour Milk Sea
12. Not Guilty
13. Piggies "edited out"
14. Julia
15. Blackbird
16. Rocky Raccoon
17. Back In The USSR
18. Honey Pie "edited out"
19. Mother Natures Son
20. Obla-Di Obla-Da
21. Junk "edited out"
22. Dear Prudence
23. Sexy Sadie